Chord Charts, Lyrics & Tracks
Download everything you need to lead I Need You, our latest single, including chord charts, lyrics, and tracks. Contact us if you have questions or need anything else!
Download everything you need to lead I Need You, our latest single, including chord charts, lyrics, and tracks. Contact us if you have questions or need anything else!
Download everything you need to lead Adore, our Christmas single, including chord charts, lyrics, and tracks. Contact us if you have questions or need anything else!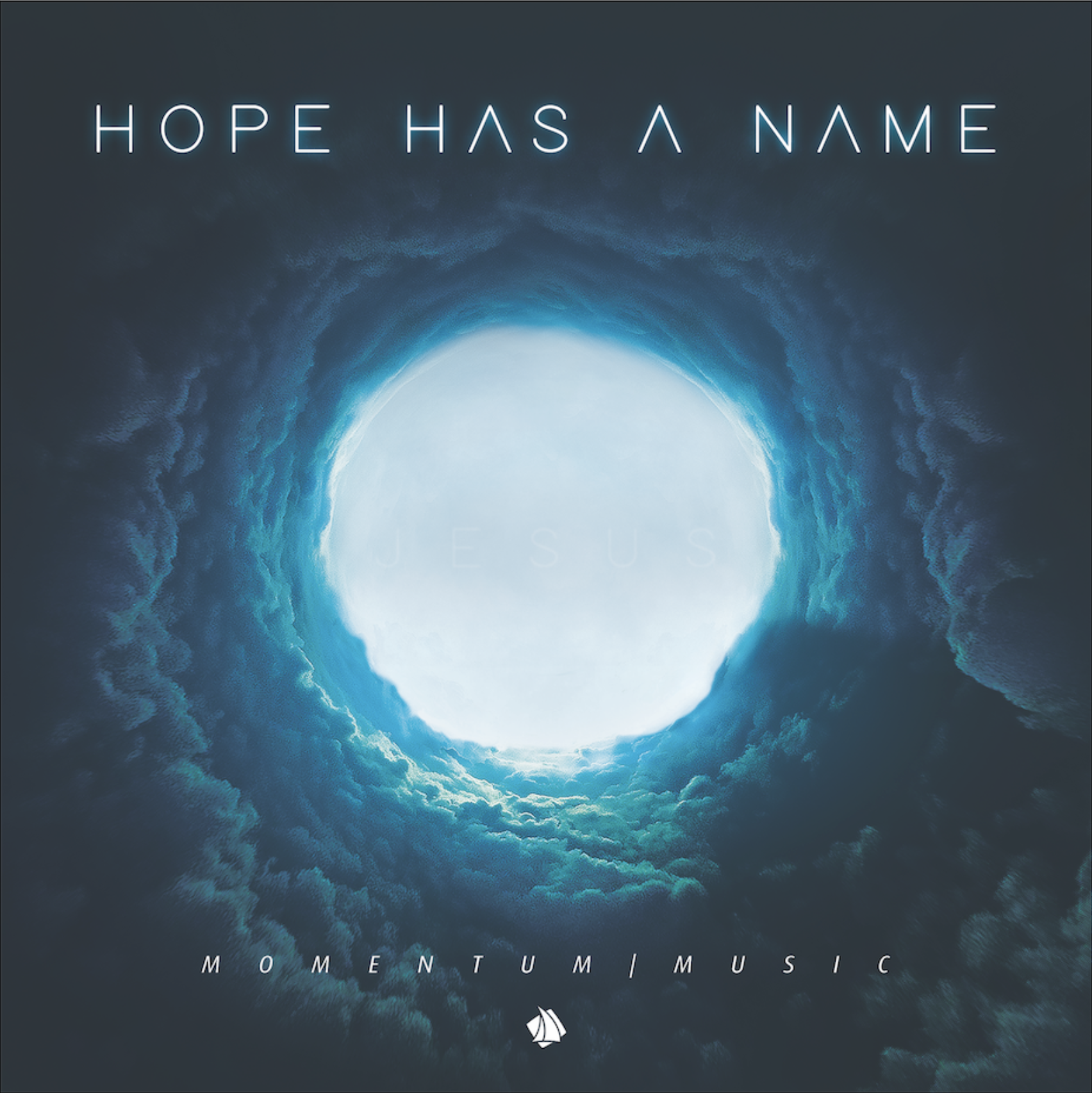 Download everything you need to lead the songs from Hope Has a Name (EP) including chord charts, lyrics, and tracks. Contact us if you have questions or need anything else!
Here & Now
With every new day, God has extended His joy to us…a new dawn and fresh chance to rejoice and be glad (Ps 118:24). So often people think that joy is found in the future, but He has offered His joy for right here and now.
The light for the world to see
The hope of eternity
The joy that Your freedom brings
Here and now
"Here and Now" was written with the vision of giving people the opportunity to sing in the light, hope, and joy that God brings us daily. "In Him was life, and the life was the Light of men. The Light shines in the darkness, and the darkness did not comprehend it (John 1:4-5)." He is Light. He is hope. He is joy.
We want to share the reason for our hope and joy! When we experience His joy, we can't help but sing it out! This song was written in a season when we created a simplified mission statement for our church: leading people to passionately follow Jesus. When you're passionate, you are driven by a deep sense of vision and direction because God has stirred your heart. We pray that this song stirs your excitement and passion as you join us in declaring His light, hope, and joy here and now!
Scripture References:
Ps 118:24
John 1:1-13
Matt 5:14-16
Eph 1:18-19
What a Savior
"But when the kindness of God our Savior and His love for mankind appeared, He saved us, not on the basis of deeds which we have done in righteousness, but according to His mercy, by the washing of regeneration and renewing by the Holy Spirit, whom He poured out upon us richly through Jesus Christ our Savior" (Titus 3:4-6)
God showed His great love and kindness in sending Christ Jesus, His only son, to become sin — our sin. The perfect, blameless Son of God died and rose again so that we might have life everlasting. Jesus is our Savior. Our Redeemer. Our Mighty King.
The realization of this knowledge should cause praise to well up in our souls. We should sing and cry out as one to magnify and glorify the greatness of God. How can we not?
Come in like the sun, full of Your glory, Your power
We enter in as one, all for Your glory, Your kingdom come
Let it be, God. Let Your kingdom come!
"What a Savior" is an anthem to unite the church together in one heart, one spirit, and one mind to bring glory to the Savior — the One who deserves all of our praise. The bridge reflects who God is as our Redeemer and Savior who has covered us by His blood and has come to reign forever in our hearts.
Scripture References:
Eph 1:7-14
Titus 3:4-7
Titus 2:11-14
Hope of Forever
The birth of the Church revolutionized the course of people's lives as they pursued God together and spread the message of Christ to the ends of the earth. As the Church, we must not stray from the simple calling and pure passion of sharing the good news of Jesus as one, united force.
"'And now, Lord, take note of their threats, and grant that Your bond-servants may speak Your word with all confidence, while You extend Your hand to heal, and signs and wonders take place through the name of Your holy servant Jesus.' And when they had prayed, the place where they had gathered together was shaken, and they were all filled with the Holy Spirit and began to speak the word of God with boldness" (Acts 4:29-31).
"Hope of Forever" was inspired by the book of Acts. Praying in one accord for God to have His way is our desire. So often, we limit God, as if He is in a box and confined to the thoughts of our imaginations. Our God created 'the box.' He forms our thoughts. He can move and act however He chooses. The chorus simply expresses this bold prayer.
Holy Spirit, have Your way
All in one accord we pray
Shake our hearts, oh God
Burn like fire in our lives
Show Your power in Jesus' name
"We are made right with God by placing our faith in Jesus Christ. And this is true for everyone who believes, no matter who we are.
For everyone has sinned; we all fall short of God's glorious standard. Yet God freely and graciously declares that we are righteous. He did this through Christ Jesus when he freed us from the penalty for our sins" (Rom 3:22-24).
Jesus made a way for us to be with God forever. It's because He defeated the darkness and broke our chains that we can experience the fullness of His power and freedom! We can look forward to heaven and enjoy the eternal hope we have in God.
Scripture Reference:
Acts 4:24-31
Ps 139:1-16
Heb 4:16
Rom 3:21-26
Your Love
Uncertainty and trauma strikes in the midst of tragedy. In April 2014, a flood caused by a heavy rain storm tragically destroyed many homes in a community in NW Florida. As the water continued to rise and the storm raged in the night, families questioned their safety and well-being, wondering if they would make it out alive. People lost their homes and belongings, forcing them to start over and rebuild in the aftermath.
"Your Love" was inspired by this disaster. These kinds of experiences remind us that, even though flood waters rush in and threaten our lives and the lives of those we love, we see how deep, how high, and how wide God's love is for us. Four feet of water in a home is deep and threatening. But in contrast, God's love is immeasurably deep!
The ocean floor to the sky
Is not enough to show the depth of your love
It's an endless supply
Flowing like a river from your heart to us
"...And I pray that you, being rooted and established in love, may have power, together with all the Lord's holy people, to grasp how wide and long and high and deep is the love of Christ, and to know this love that surpasses knowledge—that you may be filled to the measure of all the fullness of God" (Ephesians 3:17-19).
God's love is endless and never failing.
"For I am convinced that neither death, nor life, nor angels, nor principalities, nor things present, nor things to come, nor powers, nor height, nor depth, nor any other created thing, will be able to separate us from the love of God, which is in Christ Jesus our Lord" (Rom 8:38-39).
God protects and carries us through our most difficult trials and challenges. His love is on greatest display in some of our greatest struggles and weaknesses. Embrace Him as the loving Father He is, and rejoice that He never lets us go.
Scripture References:
Eph 3:17-19
Ps 91:1-5
Rom 8:38-39
2Cor 12:9
Send Your Fire
So often we become inundated with the routines of our lives and the busyness of our culture. We need to be reminded to come back to our first love, keeping God at the forefront of our hearts and minds.
With every voice lifted high
We fix our eyes on things above
We sing before the King of love
You alone are more than enough
We lift our voices high and proclaim that He is enough. We are asking God to send His holy fire to stir revival in our hearts. We want to burn brighter for His Kingdom and show the world that He is the light that burns inside of us.
From the burning bush to tongues of fire on heads, fire has often been a sign of God's presence. We long to experience a move of His presence that radically transforms our community.
Send your fire, holy fire
Send revival to our souls
Burning brighter, ever brighter
Light a flame and stir us all
"Therefore, since we receive a kingdom which cannot be shaken, let us show gratitude, by which we may offer to God an acceptable service with reverence and awe; for our God is a consuming fire" (Heb 12:28-29).
His kingdom cannot be shaken, and because of this, our faith is unshakeable — even to the point of not stopping until the walls come down, like the story of Jericho. We are proclaiming that we will push through and sing God's praises no matter what happens.
Scripture References:
Exod 3:2
Acts 2:3
Acts 4:19-20
Heb 12:28-29